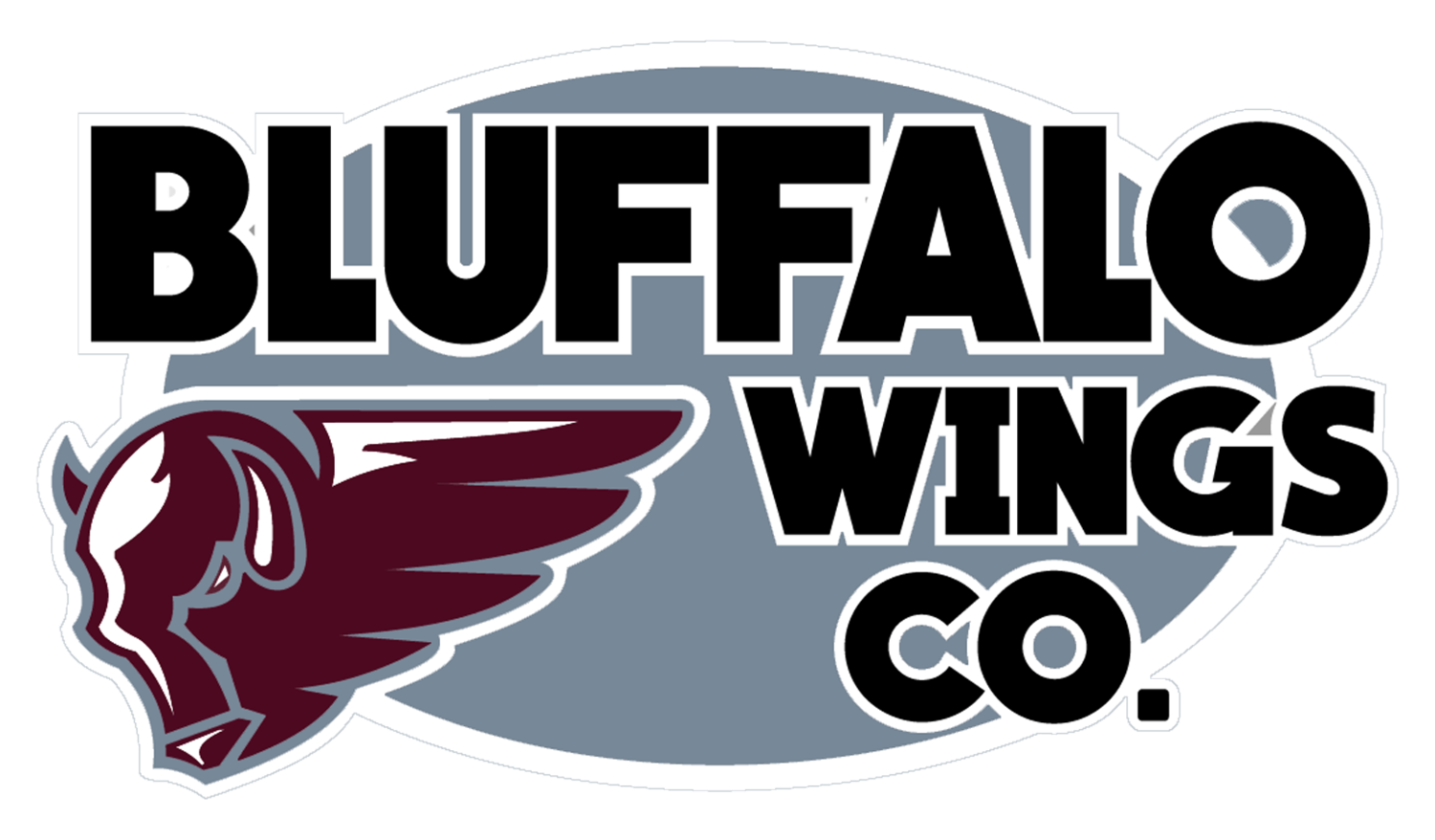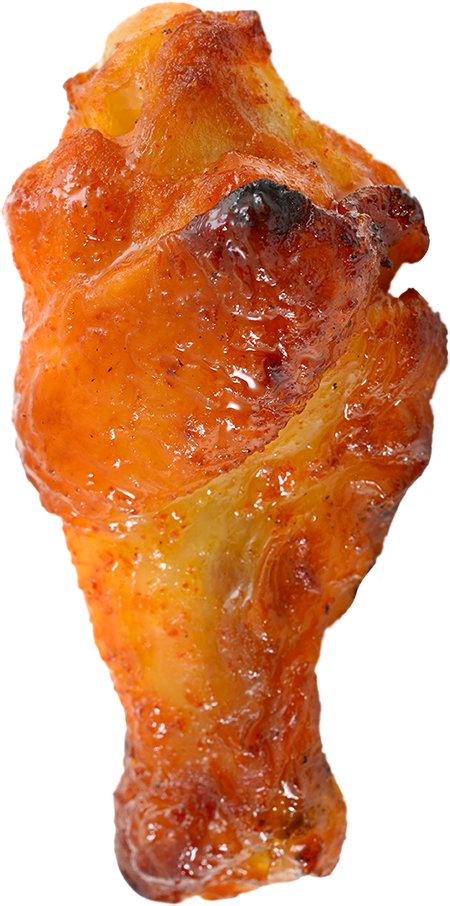 Bluffalo Wings Co. is more than just another wings place.
Recently voted Best Restaurant in Corpus Christi for 2019, we are honored to bring great flavors to our people. Come by and gather with your friends or take home dinner for your family. We are proud to be a part of a great community!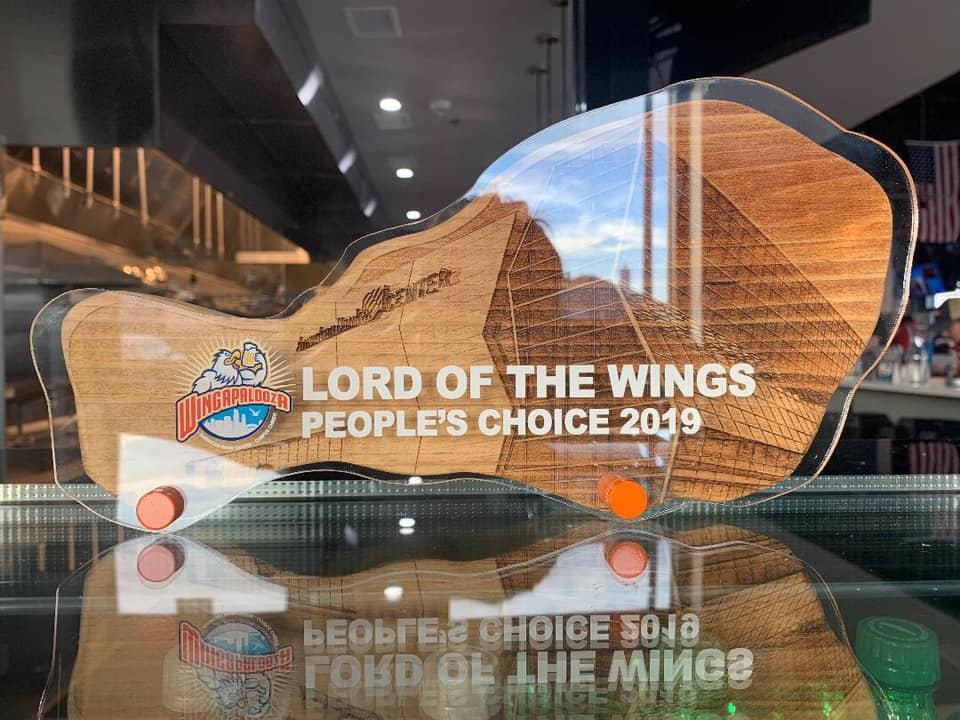 Wings are our specialty, but our menu has something for everyone. Choose from a variety of delicious appetizers, sandwiches, salads and desserts!
RESERVATIONS / SPECIAL EVENTS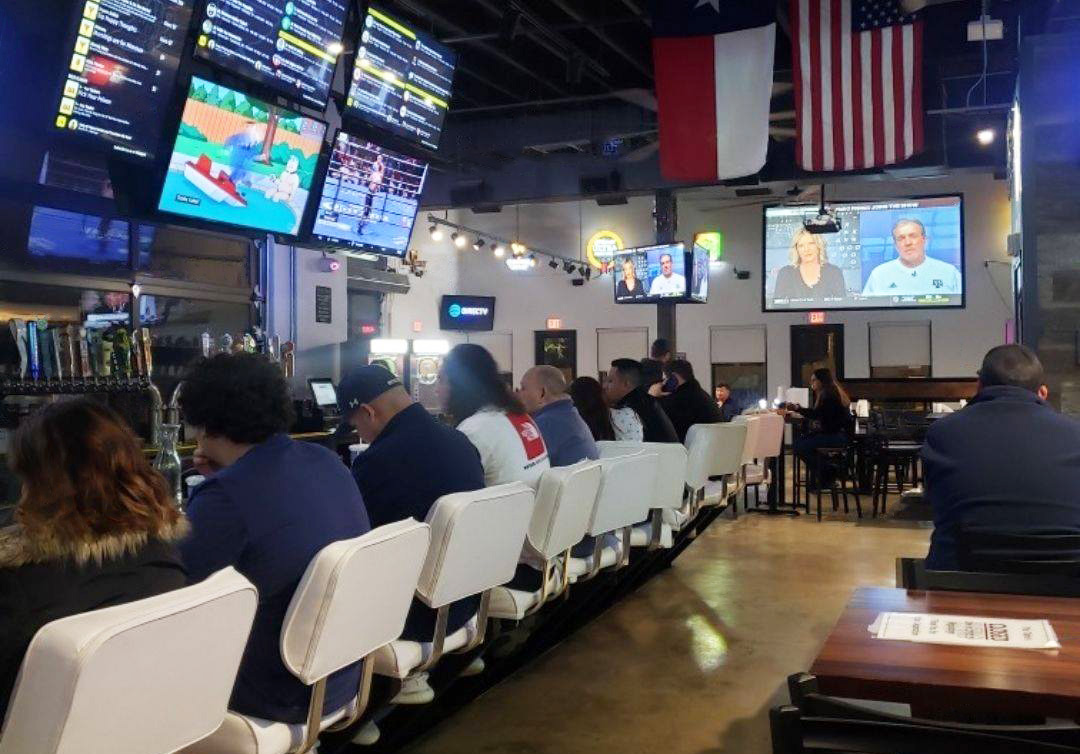 LET BLUFFALO BE YOUR EVENT DESTINATION! 
Please call of email ahead of time so we can get your space ready.
RESERVATIONS: for parties 9 – 20 people, we offer reservations depending on availability for the time you are looking for. Please let us know if you plan on bringing a cake as all other outside food is not allowed. Additional plates and utensils will be an additional charge so please bring your own.
SPECIAL EVENTS: for parties or groups 20+ please contact our manager 3‐5 days prior to get the party planning started. In order to create an enjoyable dining experience for all of our guests, special events are guaranteed for two hours.
come for the wings,
stay for the good vibes